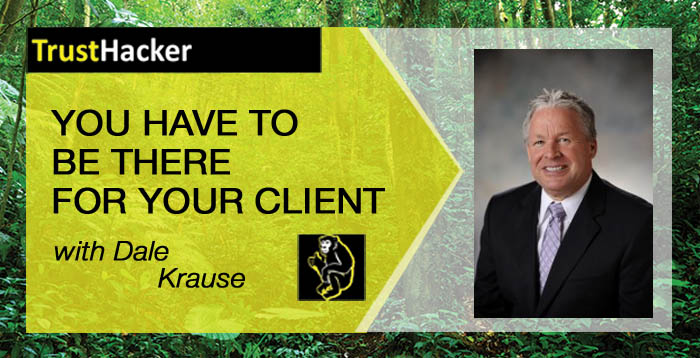 The country's leading provider of Medicaid-compliant annuities talks with Bob about why he left a law practice and how he built a successful business. Bob and Dale also discuss future VA benefit planning with annuities and Dale's take on possible legislation to render annuities a less useful strategy for Medicaid planning purposes.
NOTES
Krause Financial Services:  www.medicaidannuity.com
To signup for the Krause Report, click HERE.